Carolina Club by Spinnaker Resorts
September, 07 2022
181
0
No Beachfront
Pool
Resort ID: 30670
Location: 200 Southwind Drive, Hilton Head Island, South Carolina , US
Carolina Club by Spinnaker Resorts
YOUR LOW COUNTRY HAVEN
These villas provide quiet seclusion amid azaleas and magnolias and they back onto Galleon Golf course in Shipyard. The resort is self-contained with pool and tennis courts, and the townhomes contain all the comforts of home. Carolina Club is just a short walk or bike ride from 12 miles of ivory beaches.
Spinnaker Resorts Ownership
WHAT IS VACATION OWNERSHIP?
It's a commitment to yourself and the people you love most. It means that you prioritize vacations so that you experience life as it should be. Vacations provide a break from routine that is needed for our mental, physical and spiritual health and being a vacation owner means that you've set aside that precious leisure time for your family. The best part is that you can customize your ownership according to your needs.
FLEXIBILITY
Your ownership can change as you need it to change. If your vacation time changes, your ownership time can accommodate that. If the space or amenities you need changes, your ownership can accommodate that as well.
VARIETY
You can visit the same destination every year – because it's wonderful to have a second home where you're welcomed by name – or discover new parts of the world that you've dreamed about. Vacation ownership allows you to exchange to equal quality resorts all around the world.
VACATION OFFERS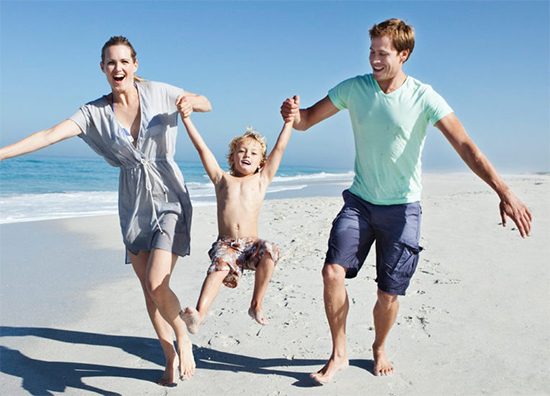 Take advantage of our seasonal and limited-time vacation deals, including Advance Purchase, Weekly and Monthly Specials.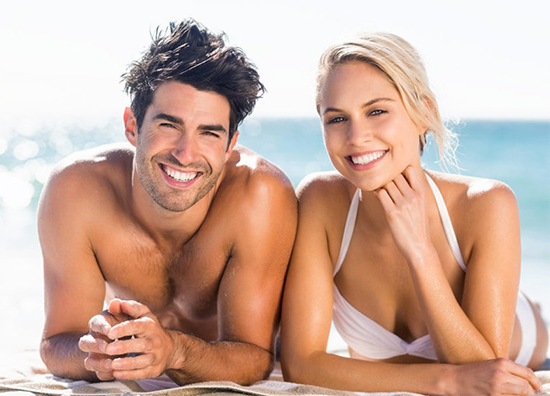 Enjoy a 4-day stay at a Spinnaker resort at a discounted price and learn about the benefits of Vacation Ownership during your visit.
Have a question? Or want to list your timeshare with American Vacation Marketing
Get in touch