About Us
Welcome to American Vacation Marketing
A few words about AVM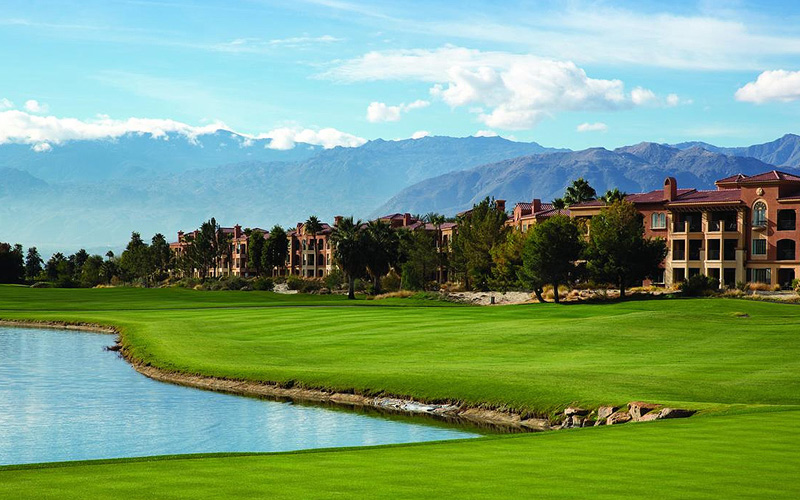 American Vacation Marketing is an online marketplace for timeshare resales and rentals, where buyers and sellers can easily connect. If you are a consumer looking for a great deal on timeshare real estate, browse our selection of timeshares.
If you're looking for home-like vacations with resort amenities — ideal for any travel style —American Vacation Marketing may be perfect for you. Typical timeshare sales and rentals will include:
MULTIPLE BEDROOMS AND BATHROOMS
FULL KITCHENS, LIVING, AND DINING AREAS
WASHER AND DRYER IN THE UNIT
RESORT POOLS, AMENITIES, AND ACTIVITIES
LOCATED IN ALL MAJOR TRAVEL DESTINATIONS
We Offer High-Quality Timeshare Closing Services. Worried about the closing process? We connect you to a licensed, bonded closing company that completes more than 1,000 timeshare closings every month.
American Vacation Marketing reaches millions of potential buyers/renters year-round. We continually promote timeshare properties to Real Estate Companies, Travel Agencies, News Affiliates, and various websites for maximum exposure. Global Resort Expertise around the world. Our professional staff is dedicated to Customer Support and Satisfaction.
American Vacation Marketing is dedicated to the sale or rental of your timeshare property. Our goal is your goal – RENT OR SALE YOUR TIMESHARE. With over 25 years of timeshare experience; using knowledgeable and professional sales representatives who have decades of contacts in the industry, your property will get sold and rented in a very timely manner.
We are small, we are nimble, we are agile but we are large enough to get the job done. American Vacation Marketing is the best company for you to sell your timeshare and a wonderful organization with extraordinary people providing magical vacations.
Live, Laugh, Love, Vacations.
why us?
Global exposure to buyers from more than 100 countries and territories (and growing)

VILLAS

OVER 3700


GUEST SUPPORT

24/7


GUARANTEE

PRICE MATCH
Successful Stories
Our Happy Customers
"It has been my pleasure working with your team in your Customer Service Dept. to advertise my timeshare with Lawrence Welk for sale or rent. You have always been available for my phone calls, always patient and very knowledgeable with the industry."

"We are writing this letter to express our gratitude for the remarkable job that your service did in helping us sell our timeshare quickly. We would recommend your service to anyone that wanted to sell their timeshare. Your company representatives were very courteous and professional and willing to answer all of our questions. Once again, thank you so much!"

"The representative I spoke to at American Vacation Marketing was honest and upfront with us. I am so glad and relieved we contacted them because they are for results. Thank you!"

"We were unable to travel anymore because of our age; we'd heard stories about losing money and not being able to get out of the timeshare ownership. I was very pleased with the process of American Vacation Marketing. They were professional, available, helpful and they delivered. I would definitely advise anyone to contact American Vacation Marketing!!!"