HGVC - Hilton Grand Vacation Club - Diamond Resorts Hawaiian Collection - 34058
November, 01 2023
22
Beachfront
Pool
Resort: Diamond Resorts Hawaiian Collection
Property ID: 34058
Unit Number: Vary
Lockout: No
Property Points: 50,000 Points
Property Weeks: Floating Weeks
Property Usage: Annual
Property Sleeps: Varies
Bedroom Size: Various Size Suites
Location: Multi-Desinations, Various Locations, Nationwide, US
$135,000.00
Diamond Resorts Hawaiian Collection
Vacations should be easy, fun and unforgettable. More than a reward for hard work, they're an opportunity to recharge, reconnect and remind each other what matters most. They're fuel for a better life in between our moments away, because knowing another vacation is just around the corner keeps us going.
That's what a Diamond Resorts membership delivers. Our destinations, events and experiences help you make a habit of breaking from the routine. With access to a lifetime of entertainment and activities, you and your family can enjoy all that vacations offer over and over again.
Time after time, vacation after vacation, event after event, you can look forward to our unparalleled hospitality. Whether you're returning to a favorite resort, planning a month abroad with friends or joining us for a VIP reception, we go above and beyond to help you enjoy the feeling of vacation all year long.
With an easy points system, planning your next vacation is simple, because shaking things up doesn't mean stressing yourself out. As a member, you can use your points to stay at your favorite resort, book a cruise or experience a once-in-a-lifetime guided adventure to the Great Wall of China or to see the Northern Lights in Norway. You'll also receive special travel benefits, including priority check-in and upgraded accommodations, and can use your points to book rental cars, toward airfare or to shop online. Your points are yours to use however best fits your vacation needs.
We know that it's easy to get caught up in the day to day, bogged down by responsibilities. But by becoming a Diamond Resorts member, you're making a promise to take a break. You're making a commitment to take time out for what's important. Your membership is guaranteed time to reconnect with the things and people who matter most.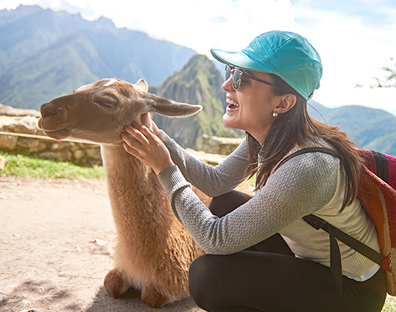 Have a question? Or want to list your timeshare with American Vacation Marketing
Get in touch