Four Seasons Residence Golf Club & Spa -27542
June, 29 2022
134
No Beachfront
Pool
Resort: Four Seasons Residence Club Aviara, North San Diego
Property ID: 27542
Unit Number: Vary
Lockout: No
Property Weeks: Floating Week
Property Usage: Annual
Property Sleeps: Sleeps 6
Bedroom Size: 2 Bedroom Suite
Location: 7210 Blue Heron Place, Carlsbad, California , US
$19,500.00
YOUR WEST COAST HOME AWAY FROM HOME!!!
Rolling foothills and postcard-worthy views of sun and surf surround our idyllic Residence Club, where families and pleasure-seekers of all ages come to play. Tucked away in the laid-back coastal town of Carlsbad, California, just half an hour north of San Diego, it offers miles of uncrowded beaches and some of the best golf courses in North America. Allow our pre-arrival Concierge to stock your villa's kitchen fully, sign up for group classes in our open-air Yoga Pavilion and stay as long as you'd like.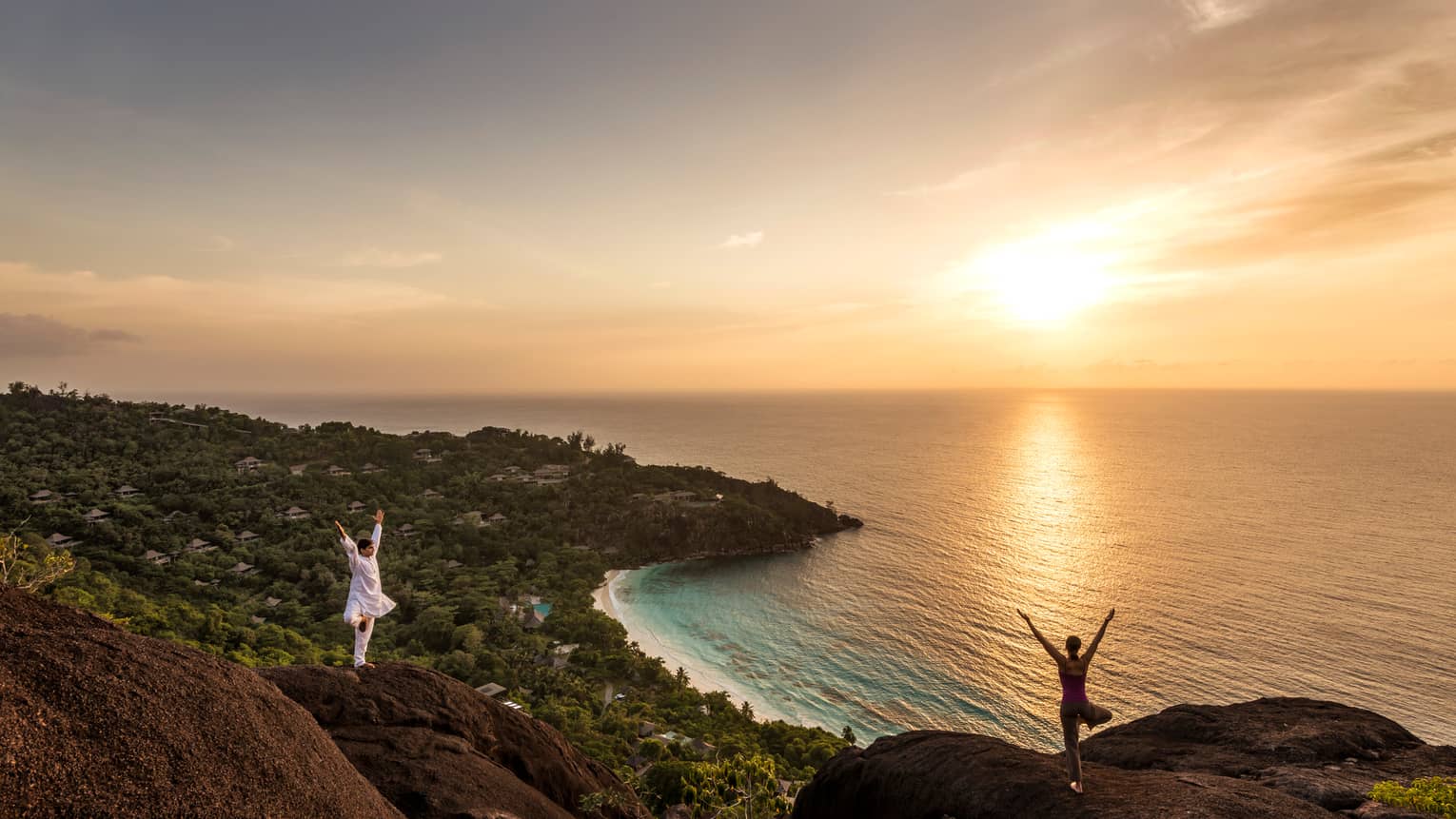 At Four Seasons, we believe in recognizing a familiar face, welcoming a new one and treating everyone we meet the way we would want to be treated ourselves. Whether you work with us, stay with us, live with us or discover with us, we believe our purpose is to create impressions that will stay with you for a lifetime. It comes from our belief that life is richer when we truly connect to the people and the world around us.
FOUR SEASONS HISTORY:
The story of Four Seasons Hotels and Resorts, which opened its first hotel in 1961, is a tale of continual innovation, remarkable expansion and a single-minded dedication to the highest of standards. The Canadian-based company has, for 60 years, transformed the hospitality industry by combining personalized, genuine care with an unwavering commitment to excellence. In the process, Four Seasons has redefined luxury for the modern traveller.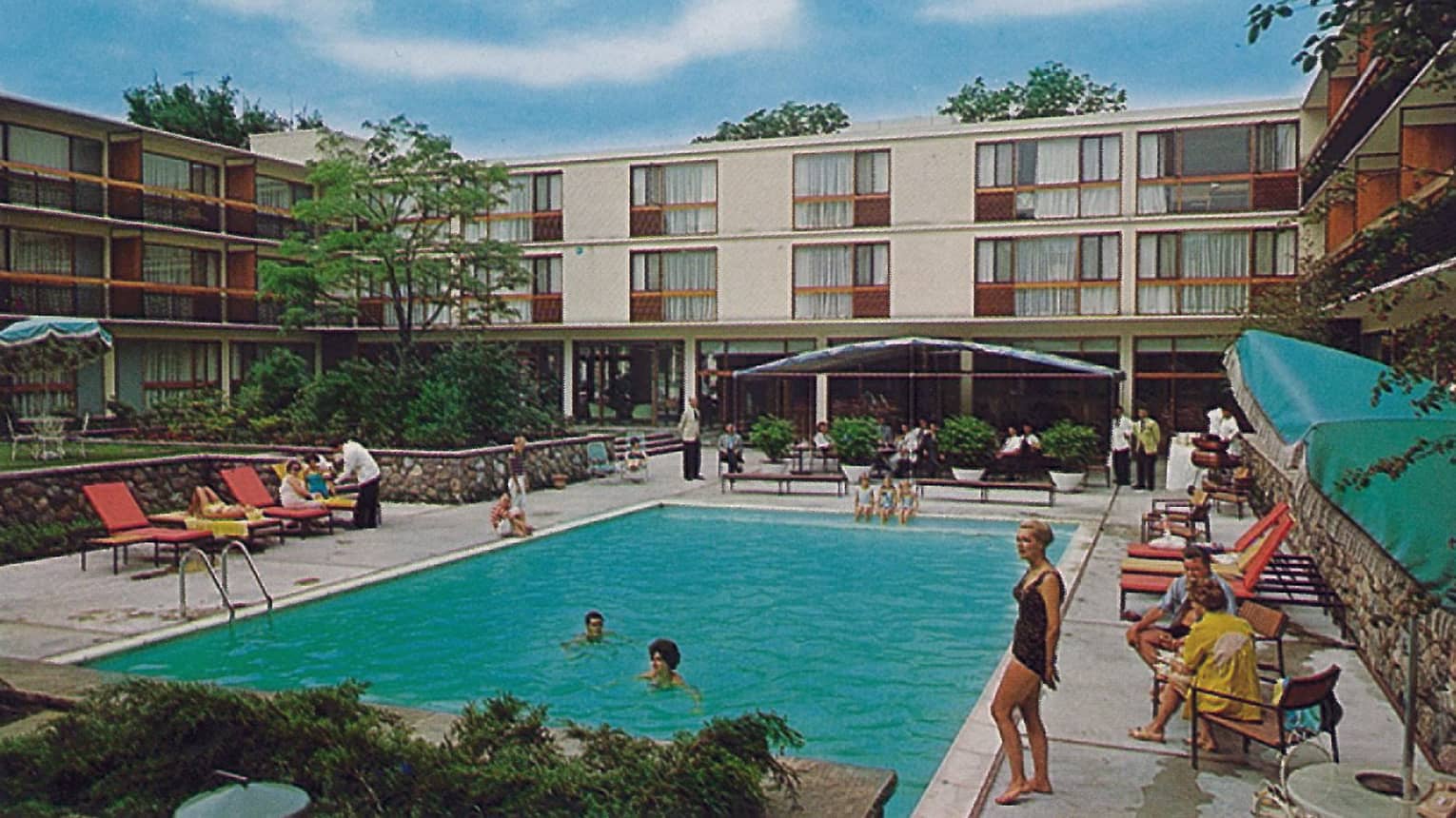 Have a question? Or want to list your timeshare with American Vacation Marketing
Get in touch